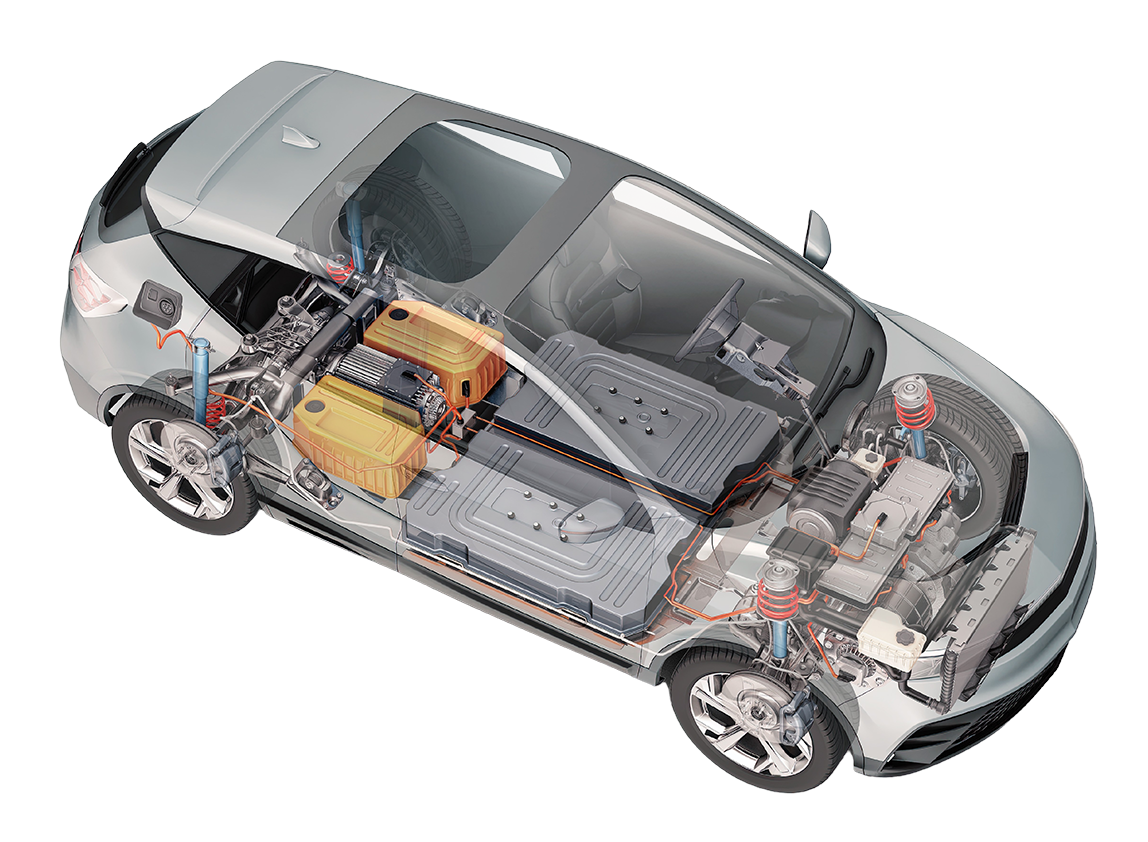 KIMCHA
Export of Korean auto parts, Online platform
KIMCHA is a startup which has operated a Korean auto parts web portal since 2019.

Korean Product Crowdfunding App 'KIMCHA' Auto Parts Inventory Sales Platform SENGO
Business Model
Kimcha develops an online platform
focusing on auto parts and opens up export opportunities for Korean companies.
Inquiry
If you have any questions, feel free to contact us anytime.
(*) marked items are mandatory