Korean Product Crowdfunding App

With a goal of helping foreign buyers get Korean products more easily,
we have developed an app and a website through which trendy and innovative Korean goods are being introduced.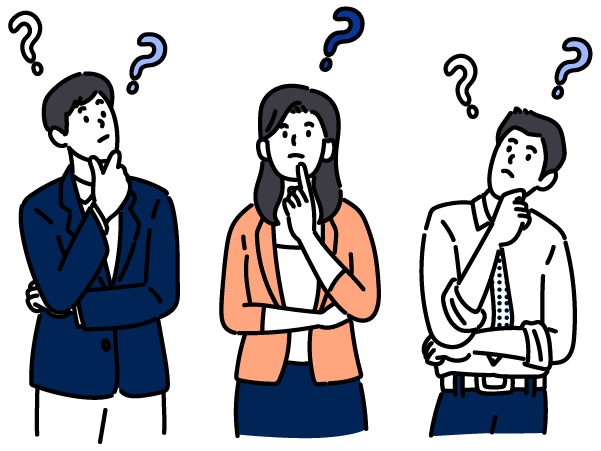 It is burdensome for Korean startups or early-stage,

companies to hire sales representatives abroad for export.
From buyers' perspective, it is too risky to buy a product they do not know much about in large quantity.
KIMCHA
helps such businesses reduce their inventory burden through crowdfunding by setting target quantity and period for each product.
We also run a sample page to allow buyers to get even one sample and make the products advertised abroad 24 hours a day.

Easy overseas payment
Fast and convenient overseas payment through PayPal and u-money
Group purchase (crowdfunding)
Sold abroad in a crowdfunding form without inventory burden

Overseas marketing
B2C and B2B overseas marketing simultaneously after business launching