Selling in 3D Images 'BOOPUM.COM'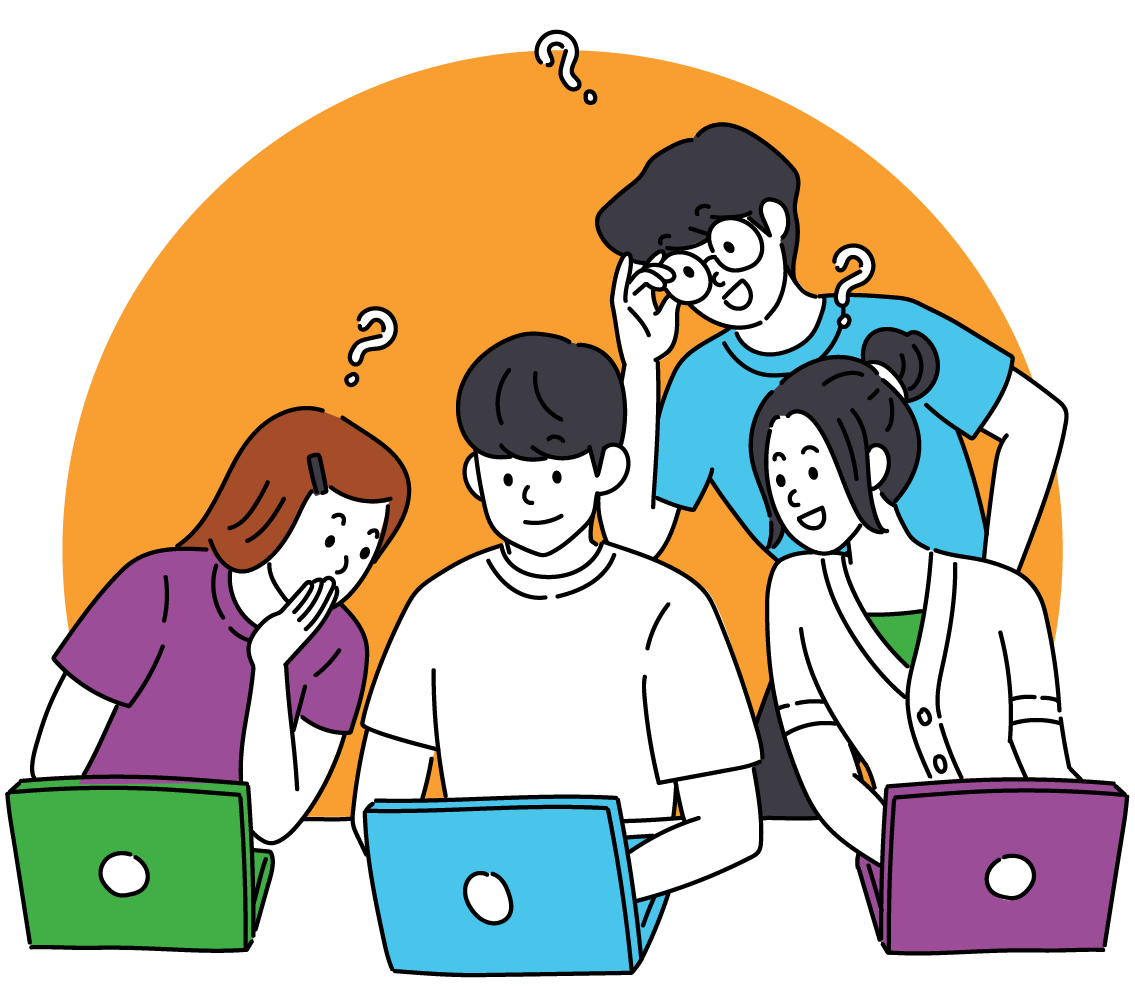 Korean auto parts website in 3D images
We are planning a Korean automotive parts manufacturer show. Can we find some images we need?
Automotive parts pictures are not good even though they were taken in high resolution!
Are you spending most of your time in taking and fixing pictures and creating a brochure?
No more worries!
We offer our products in high-quality and high-resolution 3D images at low costs.
Go to site
(in preparation.)